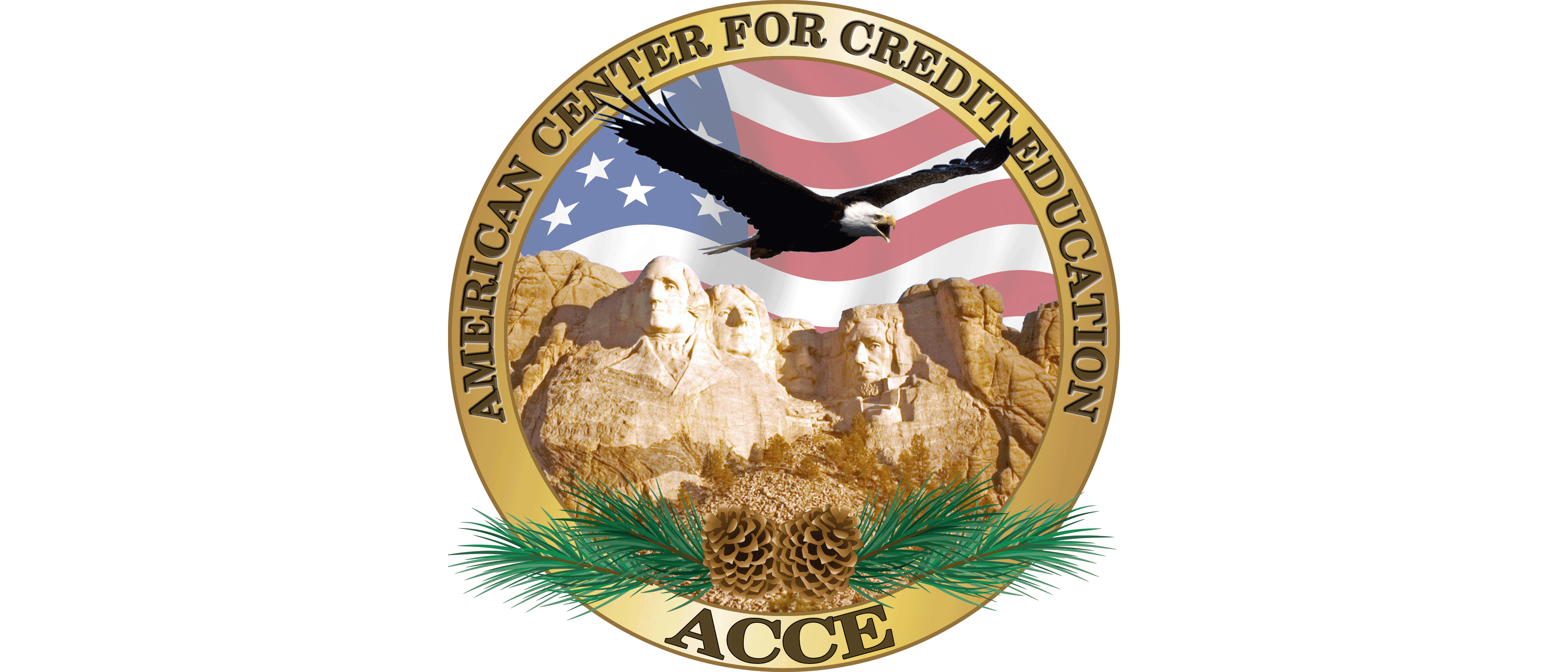 smart programs * smart choices * better life
Providing financial education and counseling programs to agencies that assist individuals and families to manage their financial resources.
The American Center for Credit Education is dedicated to helping people of all ages have the information they need to make good financial decisions and improve their financial well-being. ACCE's in-print, online resources, and mobile applications have helped over 1.7 million consumers and are used by organizations nationwide including:

Credit Counseling Agencies
Housing Counseling Agencies
Organizations offering Individual Development Accounts (IDA)
Native CDFIs
Family Support Centers
Family Service Agencies
Habitat for Humanity Organizations
Community Action Programs
Community Development Financial Institutions (CDFI)
Correctional Institutes
Schools
Faith based organizations
Human Resources and Employee Assistance Programs
Various other community service organizations

ACCE is a 501(c)3 nonprofit organization and has been providing effective, national standardized financial education programs since 1998. We're accredited by the Council on Accreditation, and our homebuyer program Make Your Move meets national homebuyer education standards and HUD guidelines.
Why choose ACCE
ACCE provides the highest quality financial education programs in the nation. Our mission is to help our partner agencies provide financial education and counseling programs that assist individuals and families to manage their financial resources. We take our mission seriously and we'd like the opporutnity to prove it.
Reputation
ACCE is a reputable, established company that has been around for over 20 years.
Up-to-Date
ACCE updates its educational materials regularly. It is important the materials you use reflect current laws, technology, trends, etc., so the education is relevant and useful for your clients.
Multiple Platforms
ACCE delivers education in a variety of formats. Look for a company whose programs are available in print, online, and mobile applications for smart phone and tablets.
Customer Service
ACCE staff focuses on truly helping you by providing a full-time staff to answer questions and provide technical support.
Save time for your staff
Online and mobile education allows you to reach greater numbers of clients. Regardless of the size of your organization, we are all challenged to do more with less. Online education is a tool that enables you to serve more clients.
Automated registration
Your agency choses and establishes its own automated registration. You choose whether to offer your programs for free or for a cost. ACCE online programs also track and report client demographics, pre and post-tests, and evaluations.
Products
Let's face it, who couldn't use some additional revenue. ACCE's online education programs allow you to expand the number of financial education programs you offer. You set your own prices and collect your own revenue.